Various Miscellaneous Images.

Click any image for a fullsize picture in a new window

Then to save fullsize picture to your computer:
[Windows] right-click then Save Image As...
[Mac] Ctrl-click then Save Image As...

back to pics/links page in slidingseat.net

Storck Absolutist. Oh and Iorek!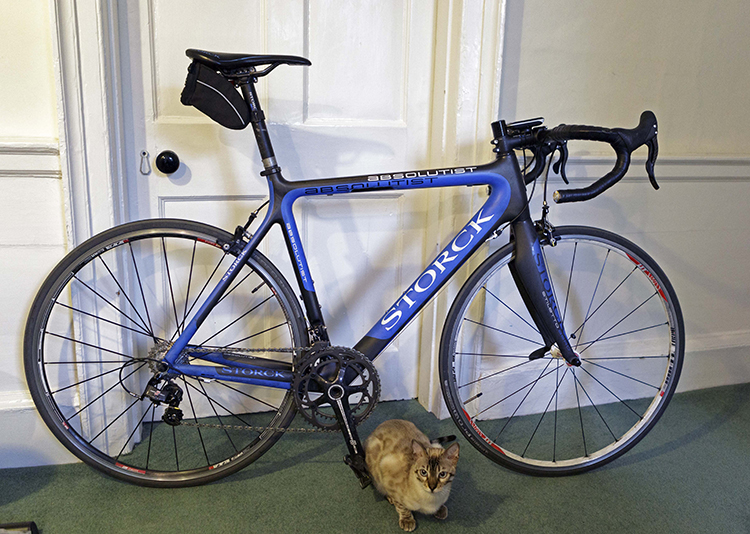 Dolan Titanium ADX (stickers removed for the bare-metal look)(now defunct due to extensively-cracked down- and seat-tubes. If you look carefully you can even see them in this early picture)





Bottecchia Columbus SLX 1990 Restoration Build - Nothing But the Best!
Mostly Croce d'Aune and C-Record and some older Record. Ambrosio Nemesis rims.




Ridley Noah FAST, the bike actually ridden by Marcel Sieberg of Lotto Belisol in TdF 2012-13.
Where are the brakes?




Hoy Sa Calobra 002 frame, Dedacciai forks, Campag Record/Chorus group (transferred from the defunct Dolan).
Probably the highest-spec Hoy in the world :)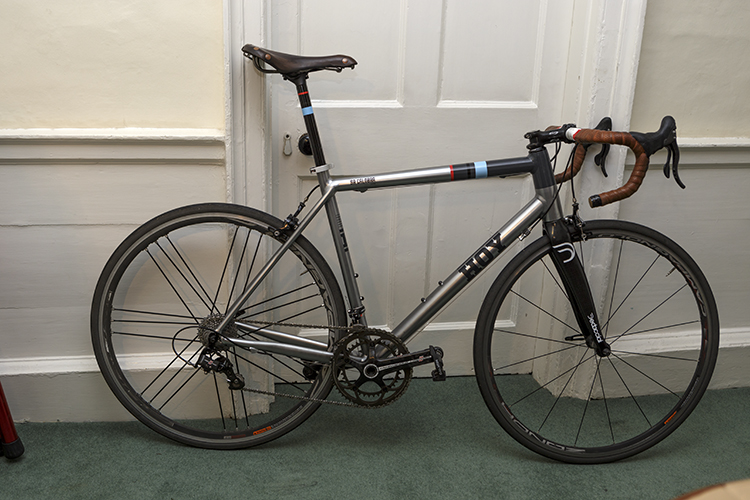 The aftermath of an "erg test", late 1980s at a guess. How many times have I been there? Plus how I imagine you must feel after cycling's equivalent, a TT. If you don't, you probably haven't worked hard enough.